'The Drummer'.
 - A touching independent film short featuring New York Jazz drummer Dave Ratajczak. The Drummer in question has been waiting a long time for his moment to shine and against all odds does so with gusto, becoming reborn in the process! Many musicians will recognise the highs and lows, as well as the little victories, featured in the films story line. 
(Source: vimeo.com)
#DrumHistory
The late, great Louis Belson showing us how it's done, back in 1957. What lovely playing with phenomenal technique and 'chops'!  Louis was the first drummer to use a double bass drum-kit and wrote the rhythm / sight-reading book Modern Reading Text in 4/4.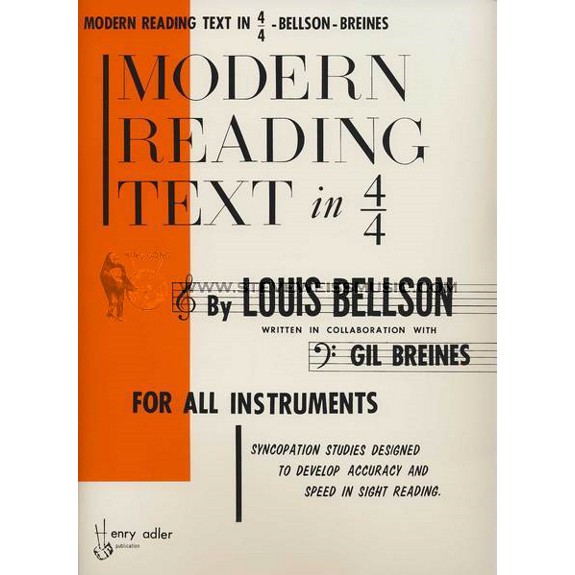 Mark Richardson Drum Tuition:
As if you didn't know already know I do drum tuition! Here's my little banner, I'd be honoured if you could share it amongst your friends and on social networking sites, because working on six degrees of separation everyone knows someone that would like drum tuition.
Here's the ad:
Enjoy Drumming - 'Mark Richardson Drum Tuition' is a source of expert drum tuition within North East England. Rock-out to the basic fundamentals or master the advanced playing of professionals. 
For more info:
www.MarkRichardsonDrums.com / MarkRichardsonDrums@Gmail.com
I'm also on:
- Facebook: www.Facebook.com/MarkRichardsonDrums
-Twitter: @MRichardsonDrum for 'Drumming Inspiration Tweets'
-Tumblr: http://markrichardsondrums.tumblr.com/
Thanks 
Mark
Hello and welcome to the debut blog for Mark Richardson Drums, from me… Mark Richardson. I can mostly be found playing drums, percussion and teaching them which is what I'll be mostly posting blogs about. When I say "I'll be mostly posting blogs about", the "about"  bit usually means LEARNING to play drums, which will feature content created by myself and from some of the GREAT resources already online like:
http://www.vicfirth.com/education
http://thedrumninja.com/drum-transcriptions
Take a look around, it's well worth it!
See you soon.
Mark